2002 PHIL CAMPBELL HIGH SCHOOL
BOBCAT BASEBALL
THANKS FOR THE MEMORIES GUYS! YOU FIVE SENIORS HAVE PLAYED TOGETHER ALL THE WAY BACK THROUGH LITTLE LEAGUE- LOTS OF GOOD TIMES THERE AND SO MANY FOND MEMORIES! I WISH ALL YOU THE BEST AND I HAVE ENJOYED WATCHING YOU ALL PLAY! KEEP YOUR HEADS UP HIGH WITH "PRIDE" BECAUSE WIN OR LOSE WE LOVE YOU ALL!
BOBCATS SET SCHOOL RECORD WITH 25 WINS

Game Stats and News
BOBCATS SEASON COMES TO A END WITH A DISAPPOINTING LOSS TO HANCEVILLE 4-2.
Sorry for no pictures this year, been kind of busy, maybe I can add some after the season is over!
THE 5 BOBCAT SENIORS WERE HONORED ON SENIOR DAY TUESDAY AGAINST WINSTON COUNTY!
HERE IS THE LETTER THAT WAS READ FROM THE PARENTS!
Record to date (April 25TH) 25 wins- 11 losses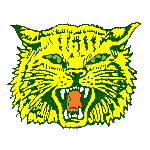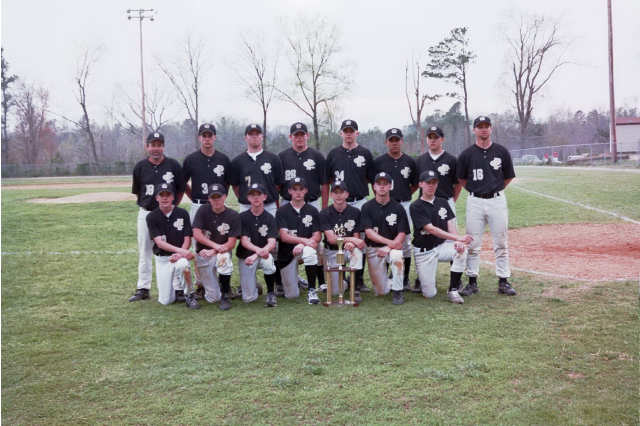 2001 BOBCATS / 2002 photo coming soon (maybe)
FOGDOG.COM YOUR SPORTING GOODS STORE
IF YOU LIKE THIS SITE-PASS IT ON
Sign My Guestbook
View My Guestbook
disclaimer:THIS SITE IS NOT AFFILIATED WITH PCHS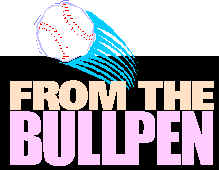 Email me with comments or suggestions for the site.
04/25/2002